THE GIFT CARD GIVEAWAY
HAS CHANGED TO: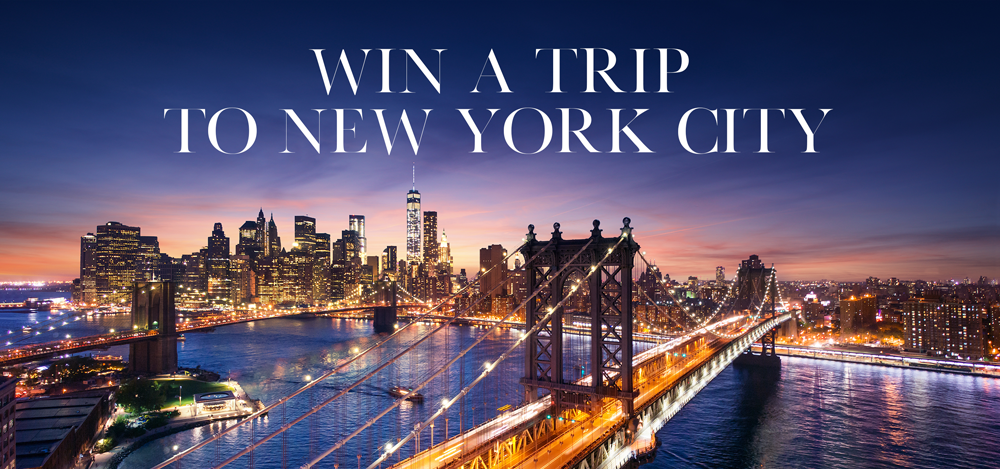 Your chance to win is just a click away!

Click here to Enter
Lic# 01008773. 108 Pacifica #300, Irvine, CA 92618. © First Team Real Estate. All rights reserved. Biannual winners shall be determined as a result of a random drawing with winners declared at the sole discretion of First Team Real Estate. All prizes provided involving the First Team Open House NYC Trip Giveaway are paid for and supplied solely by First Team Real Estate. First Team Real Estate has the right to end or modify the NYC Trip Giveaway promotion at anytime without notice.
Testimonials
" Nancy exceeded my expectations in every phase of the process. "
- Peter R Moenter
" Loved working with Nancy! She knew the market and how to price strategically to maximize the sale price of our place. We would highly recommend. "
- Benjamin David Klenk Katherine Leigh Klenk
" "She dealt with my ex husband on a continual basis. She was friendly and knowledgeable. I would highly recommend her. I am so thankful for her selling my house." Nicole "
-
" "Nancy went out or her way to always be available for me. She is a asset to First Team. She always made me feel comfortable during the entire process. She was always able to address any and all of my concerns. She was able to handle all problems and took care to address them.  She is friendly, understanding, available . . . What is there not to like? She is an amazing person and I feel lucky to have had the opportunity to work with her. She took care of anything and everything. Everything went so smoothly, I didn't feel like I had to do anything." Garett "
-
" "I could see that Nancy works hard. She helped me before and after the sale. She has a positive attitude. Everything went smoothly, the first offer I made was accepted. I met her socially and liked her attitude. Now she is a friend! Positive, knowledgeable and helpful through the entire process. My home's worth increased $100,000 in two months." Audrey "
-
" "Nancy communicates with conviction. She keeps us informed and doesn't hesitate to reach out for perspective or clarification." Melissa "
-
" It was a challenging transaction and she was amazing at being there for us. "
- Lance Irey & Janet Irey
Previous
Next